Featured Speaker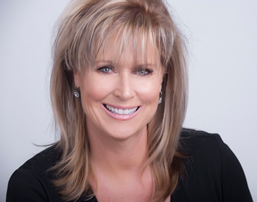 Deborah Gardner, CMP
Swimming Champion & Performance Expert
REACH FOR YOUR WALL TO RECEIVE WINNING RESULTS!
A swimming champion turned author & competitive performance expert, Deborah Gardner helps companies and organizations advance to new levels of success with a new competitive mentality - reach for your wall to receive maximum winning results.
Rising to international prominence with a captivating sassy, entertaining and humorous presentation style, Deborah doesn't hold back on challenging audiences to think and act in an effort to inspire immediate self-motivation and positive action to compete better now.
Whether it's a keynote, master class, workshop or a training program, Deborah provides the most relevant, up-to-date practices using real-life stories and examples in a conversational and facilitating format.
Deborah is considered one of the top 5 most requested speakers by Meeting Professional International. A Meetings & Convention Magazine poll has voted Deborah as one of the best speakers ever heard, putting her in the category with Bill Clinton, General Collin Powell, Barbara Corcoran, Tony Robbins, Les Brown, Magic Johnson and Tom Brokaw.
Speaker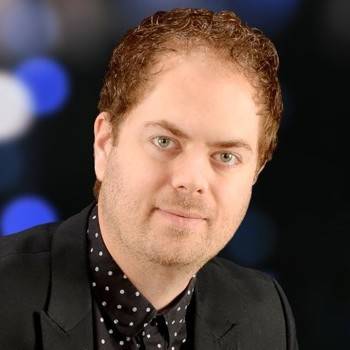 Scott MacIntyre
Singer | Speaker | Author
From his early days as a classical concert pianist to capturing the hearts of millions of American Idol viewers, Scott MacIntyre has never let challenges keep him from achieving his dreams. Sharing the impact that unmerited altruism has had on his life, Scott affectively demonstrates the way in which selfless acts of giving can change the world for the better and moves his audiences to give generously. Having presented for organizations including Walmart, Luxottica North America, Child Help, East Seals, Donate Life America, Museum of the Bible and many others, he has traveled the globe inspiring audiences with his music and story.
Blind from birth and a two-time kidney transplant recipient, Scott knows what it means to persevere despite seemingly insurmountable obstacles. In his autobiographical book By Faith, Not By Sight, he writes about how he learned to create opportunity, take risks, and turn his disability into possibility. In the documentary film I Am Hope, he shares his second journey through kidney failure and the story of an anonymous living organ donor who saved his life.
Tax and Business Coach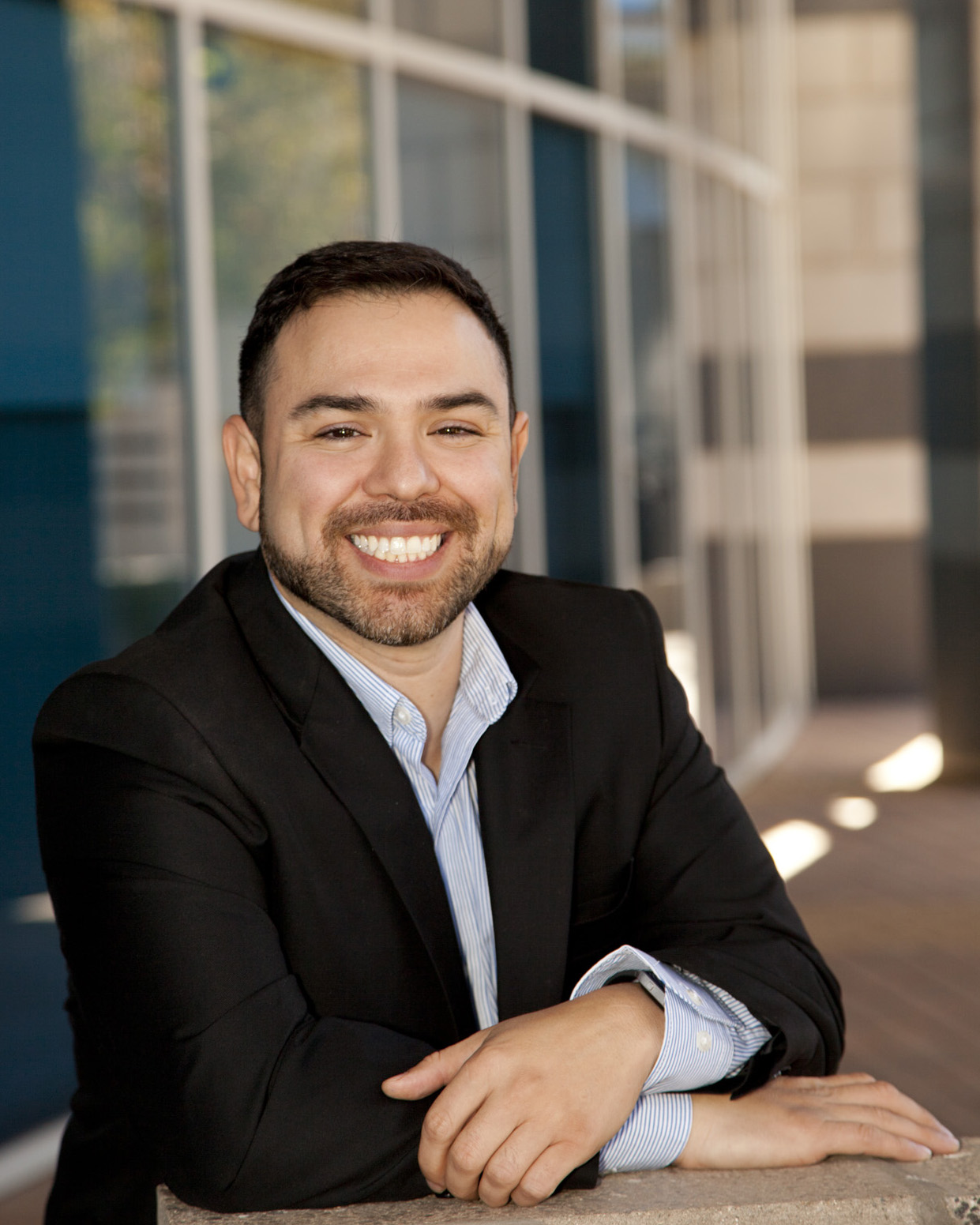 Jonathan Bengel, EA
Certified Tax Coach, Certified Tax Planner, IRS Enrolled Agent & Founder of JB Financial LLC
Founder of JB Financial LLC, for the past 15 years as a Chief Tax Specialist, he created a multi-six figure business, created jobs, and saved thousands of tax dollars for his clients, an average greater than $43,000.
His biggest claim was the ability to settle a $500,000 tax to ZERO with the IRS.
Today, entrepreneurs hire him as their CTS, Chief Tax Specialist, because most lack the right tax strategies and write-offs and so continue to grossly overpay and under-deduct.
He helps them to unlock the mystery of taxation, uncover legal loopholes, and reveal missed opportunities to create residual income. Bottom line, his clients pay less to the IRS and he protects them and their money.