World's Most Instagrammed Travel Destinations
Instagram, the photo-focused social network, is a great source for travel inspiration. While you are making plans for the upcoming year, consider some of the most instagammed travel destinations and attractions around the world.
10 Most Instagrammed Travel Destinations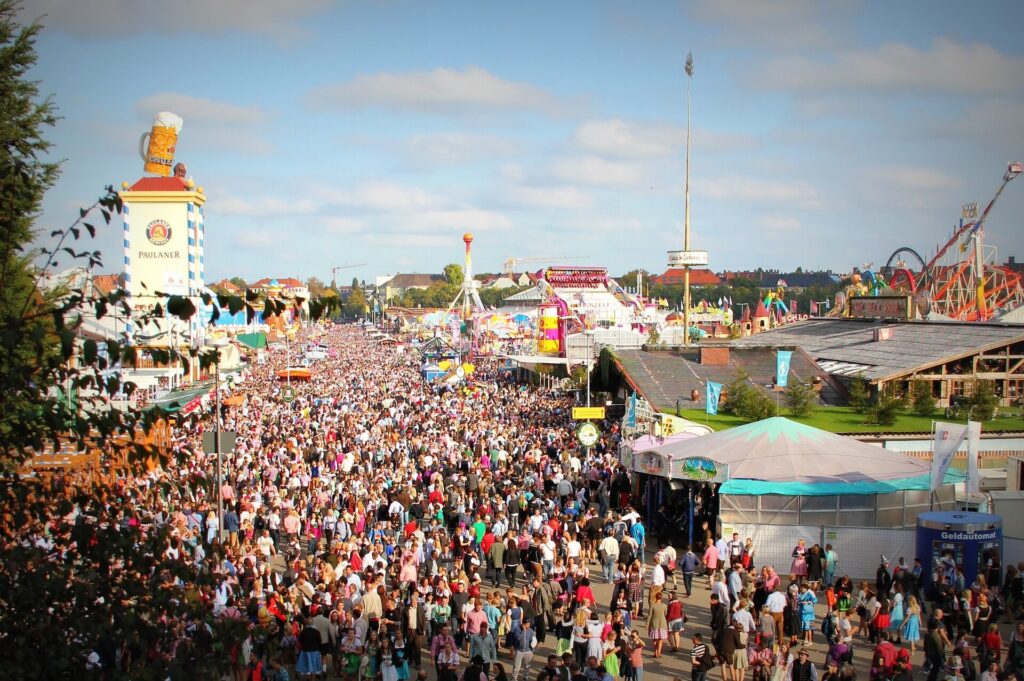 10. Oktoberfest
Bavaria, Germany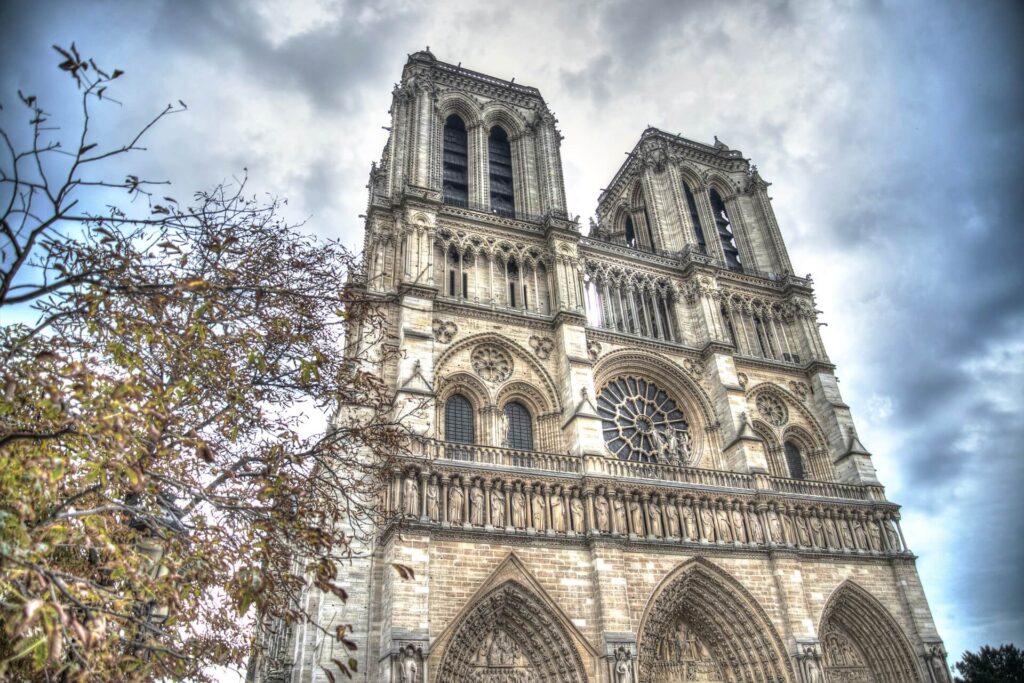 9. Notre Dame
Paris, France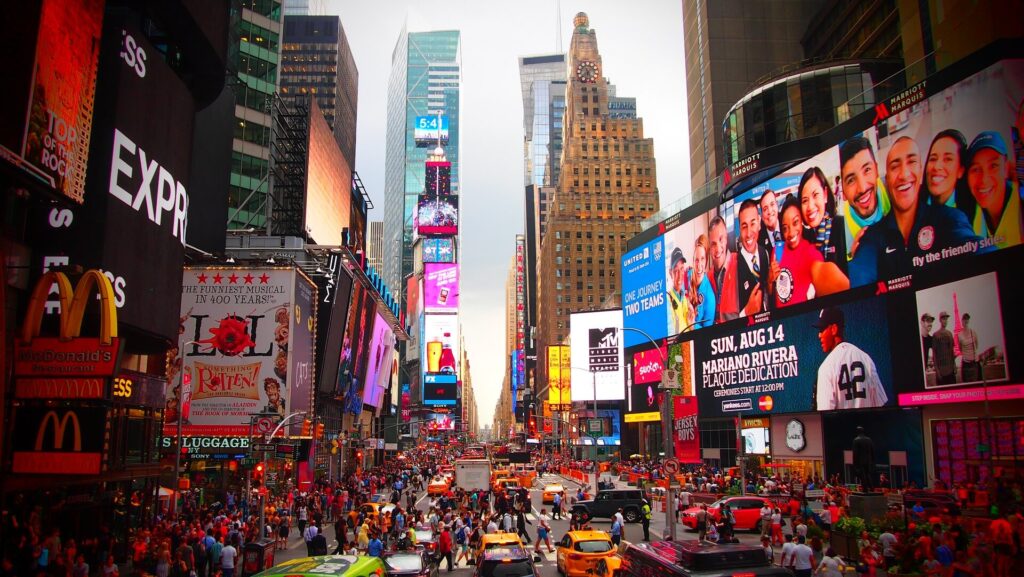 8. Times Square
New York, New York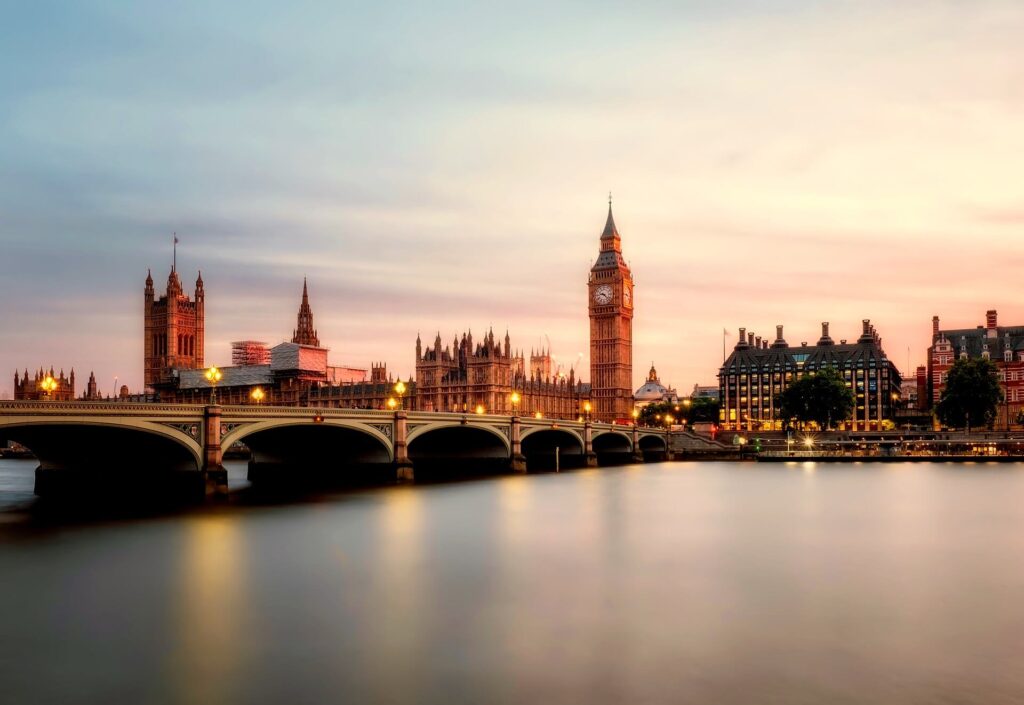 7. Big Ben
London, England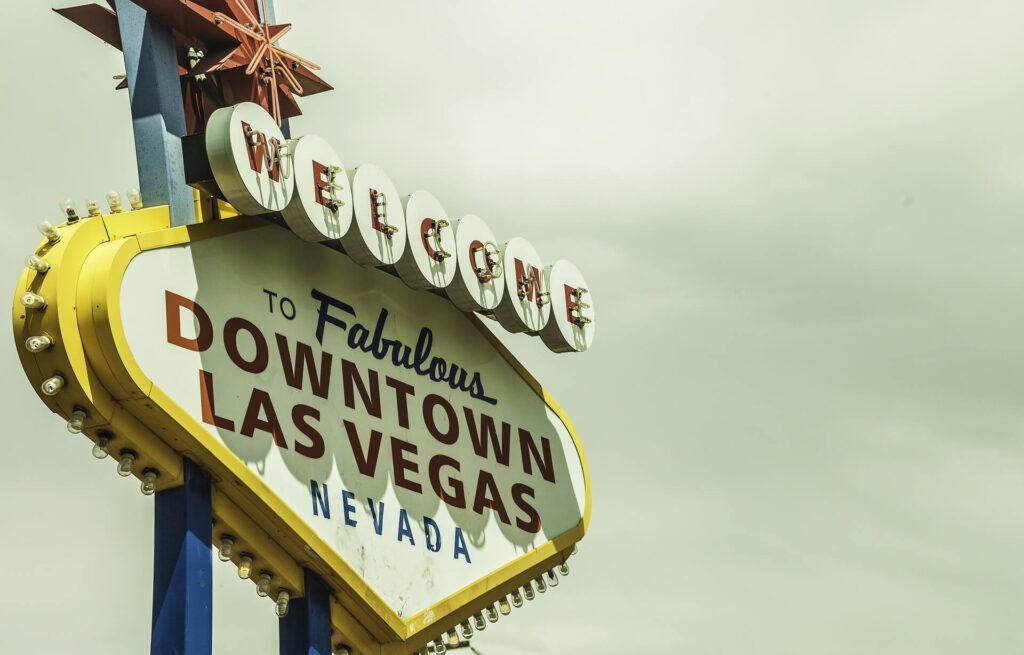 6. Las Vegas Strip
Las Vegas, Nevada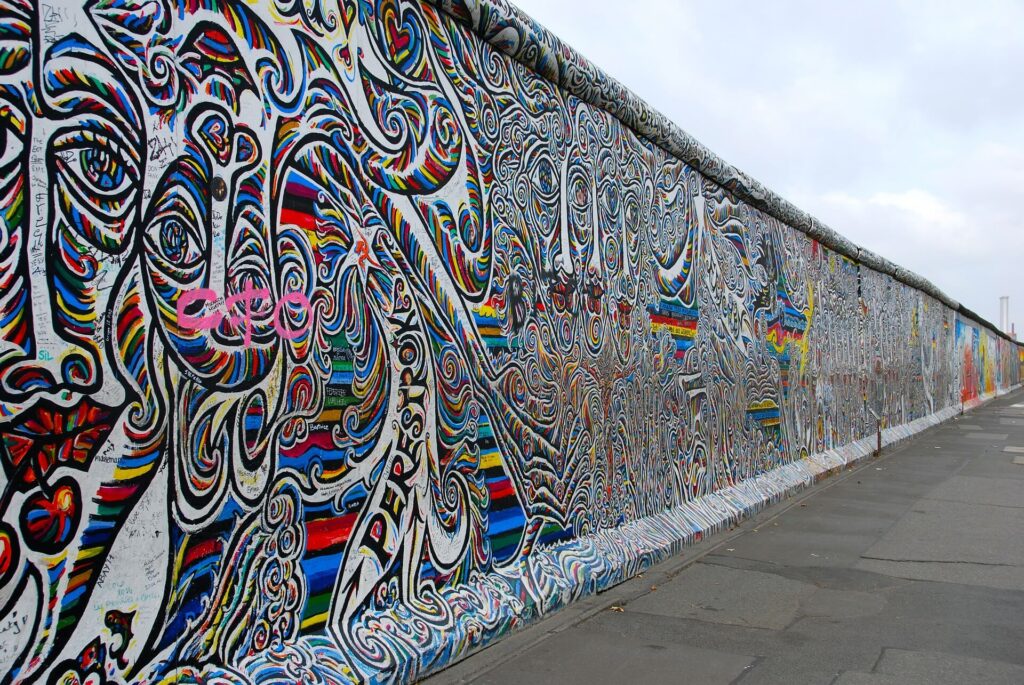 5. Berlin Wall
Berlin, Germany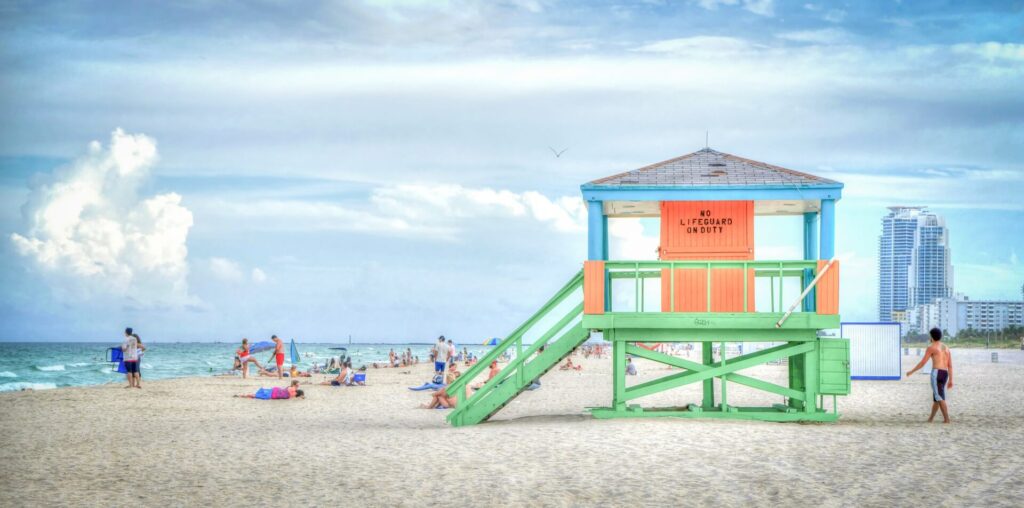 4. South Beach
Miami Beach, Florida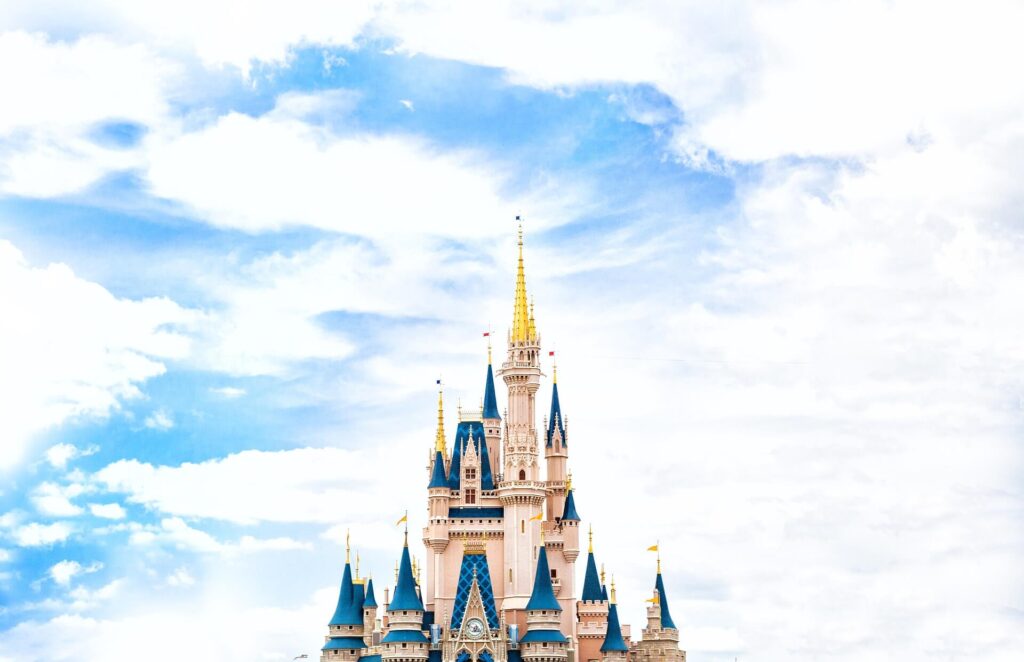 3. Walt Disney World
Orlando, Florida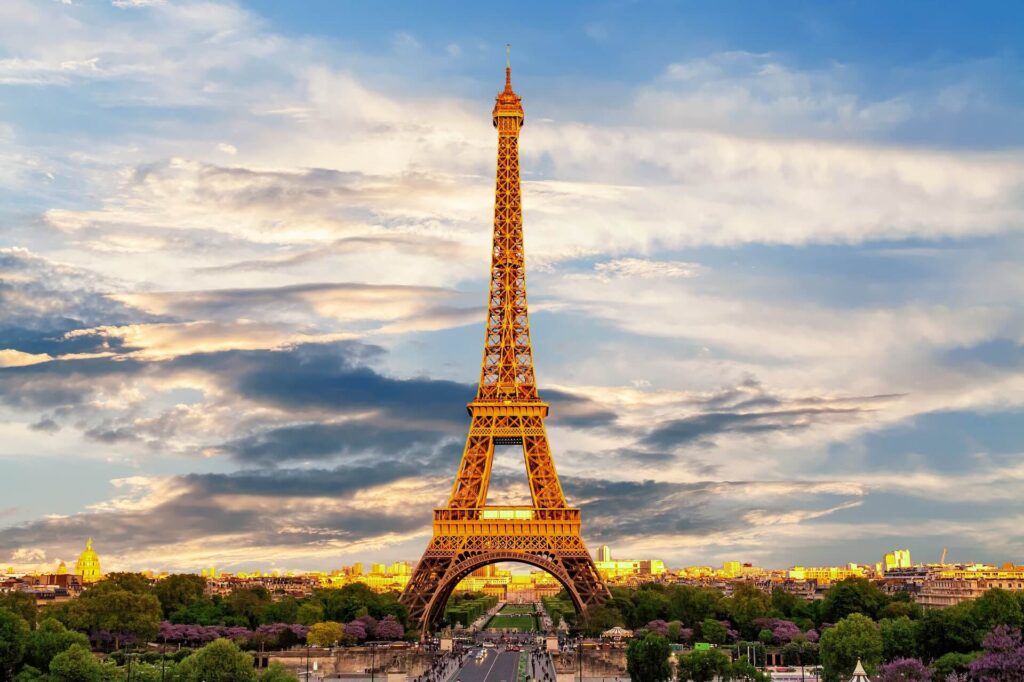 2. Eiffel Tower
Paris, France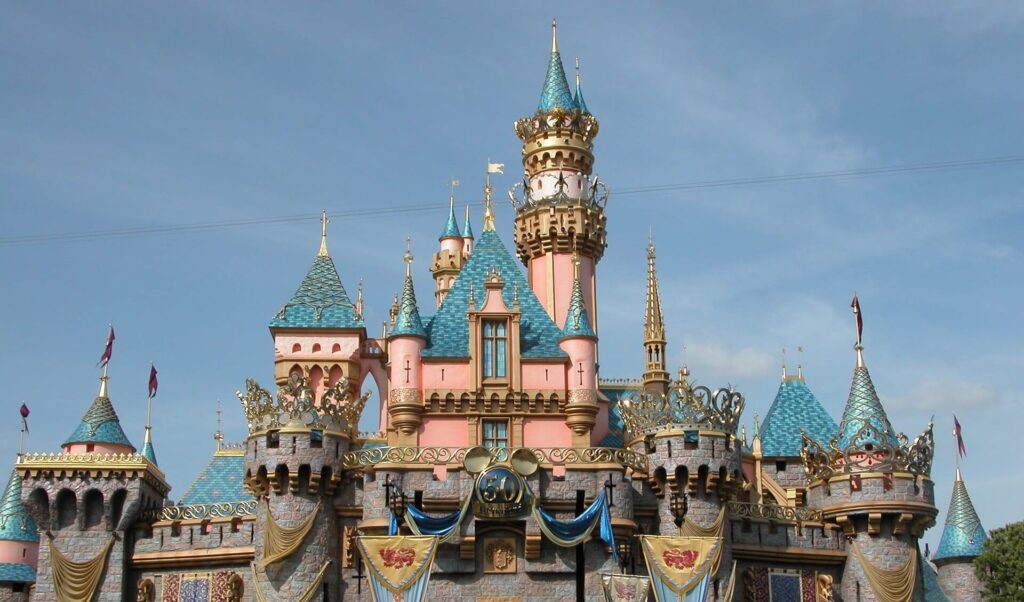 1. Disneyland
Anaheim, California
For more travel ideas, follow us on Instagram @morrisseyassociates. Tag us in your photos if you make it to any of these locations!
Source: Newsweek