You have your passport, your ticket is purchased and you confirmed the hotel reservations.
To ensure peace of mind and stress-free travels, review the following tips before you head to the airport.
International Travel Tips
Read Up on Your Destination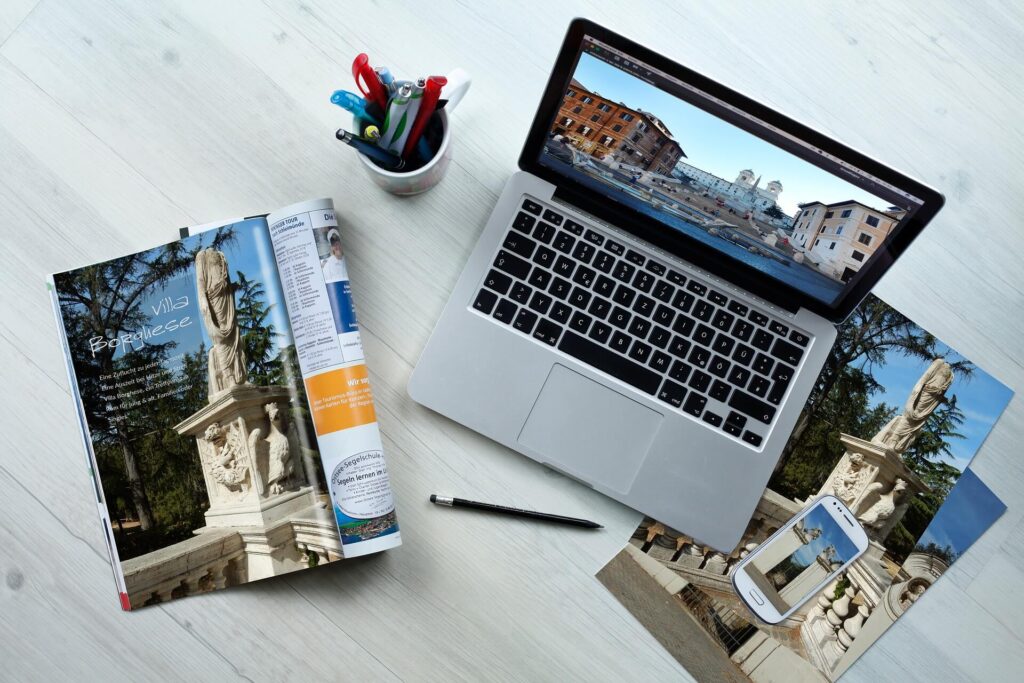 Become familiar with the location(s) you are traveling to and be aware of any medical or visa requirements, customs, and local laws for any country you will be visiting or passing through.
Reconfirm Travel Arrangements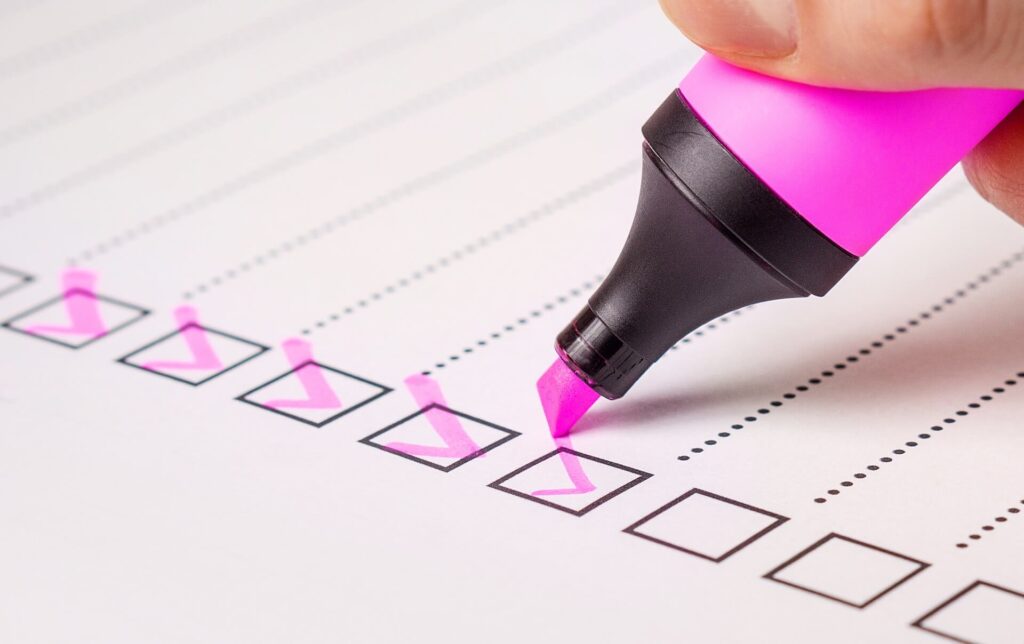 Reconfirm any and all arrangements – air, hotel, car and/or any other modes of transportation, attractions or activities – anything you made reservations for. If any of your reservations require paper tickets, be sure to print or collect all necessary documents.
Evaluate Your Cell Phone Plan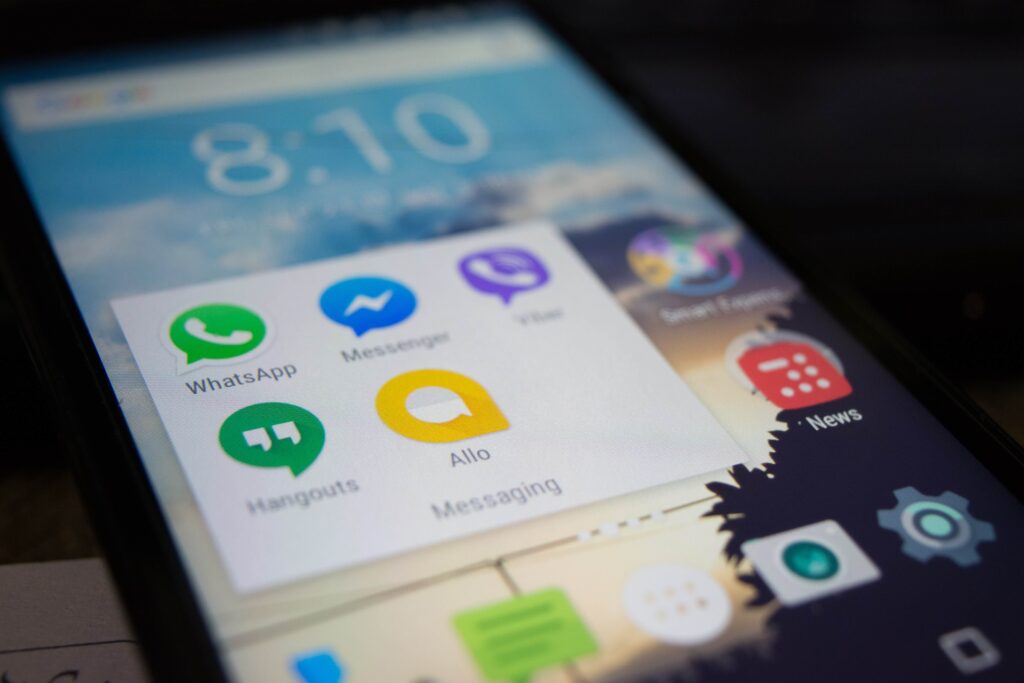 Review your cell phone coverage and decide if you want to purchase a pre-paid phone during your travels or adjust your service plan if needed.
You can explore Wi-Fi calling options like iPhone Facetime or Skype. Or, if texting is more your style, Facebook Messenger or WhatsApp are good options that send messages over a data connection.
Check Your Passport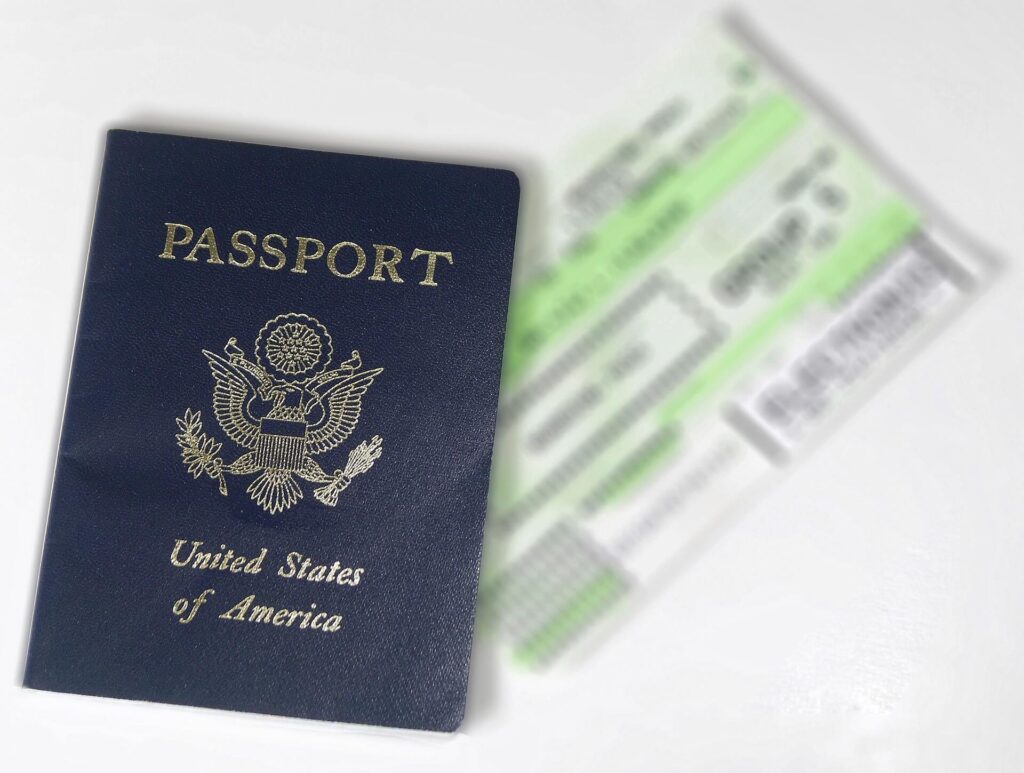 Take a look at your passport to ensure it is up to date. Passports should have at least 2 blank stamp pages and most countries require a passport be valid for a minimum of six months after your scheduled return.
Backup Your Documents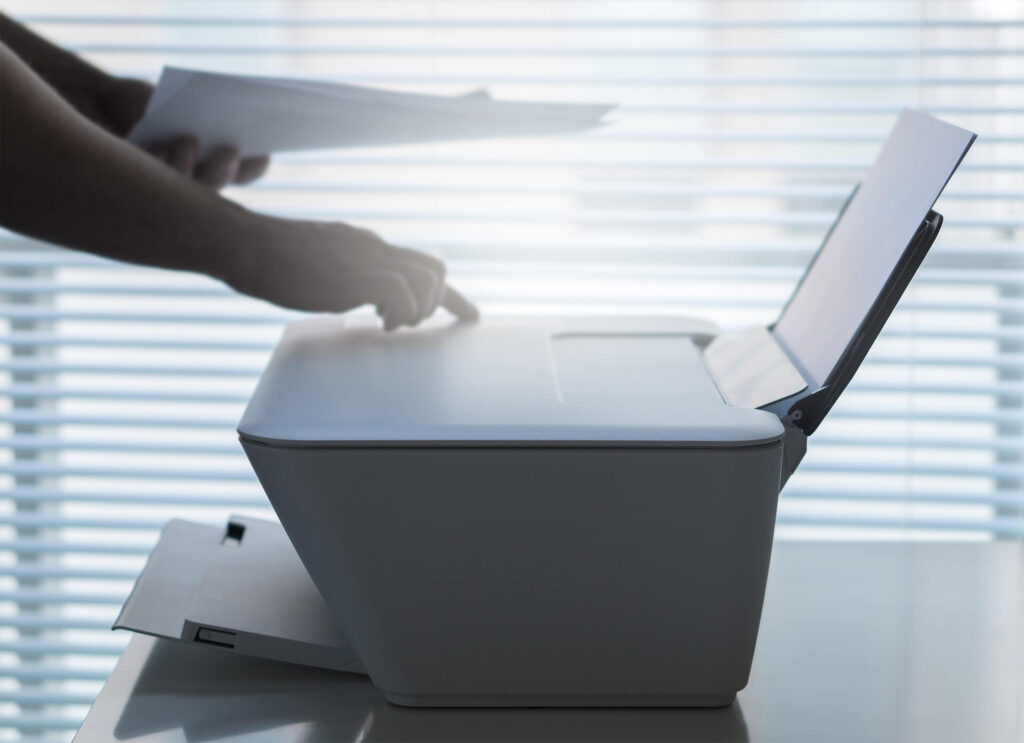 Make a copy of your passport, visa (if applicable), insurance card, and your travel documents – keep them in a safe place as a back-up in case of an emergency.  While you're at it, scan or take a picture of your passport and keep it somewhere where you can access it from almost anywhere (email account, cloud storage, etc.). This will come in handy in the event it gets lost or stolen.
Pack Appropriately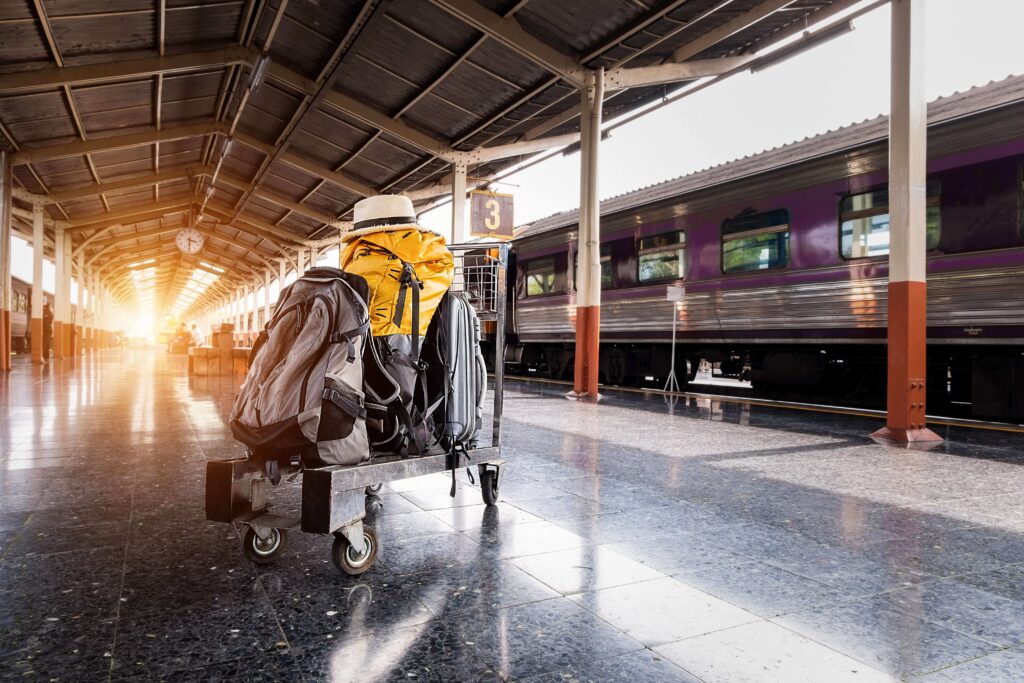 Check your everyday toiletries to ensure you have enough for your trip as some items may be difficult to find outside of the U.S. The last thing you want to do is spend time trying to hunt down and replace those items during your travels.
Bring an extra set of clothes and any necessities in your carry-on, just in case your luggage gets lost. Consider taking a picture of your luggage, prior to leaving for the airport. This way, the airlines know what to look for and you know exactly what was in your suitcase if you don't get it back.
Don't Forget an Adapter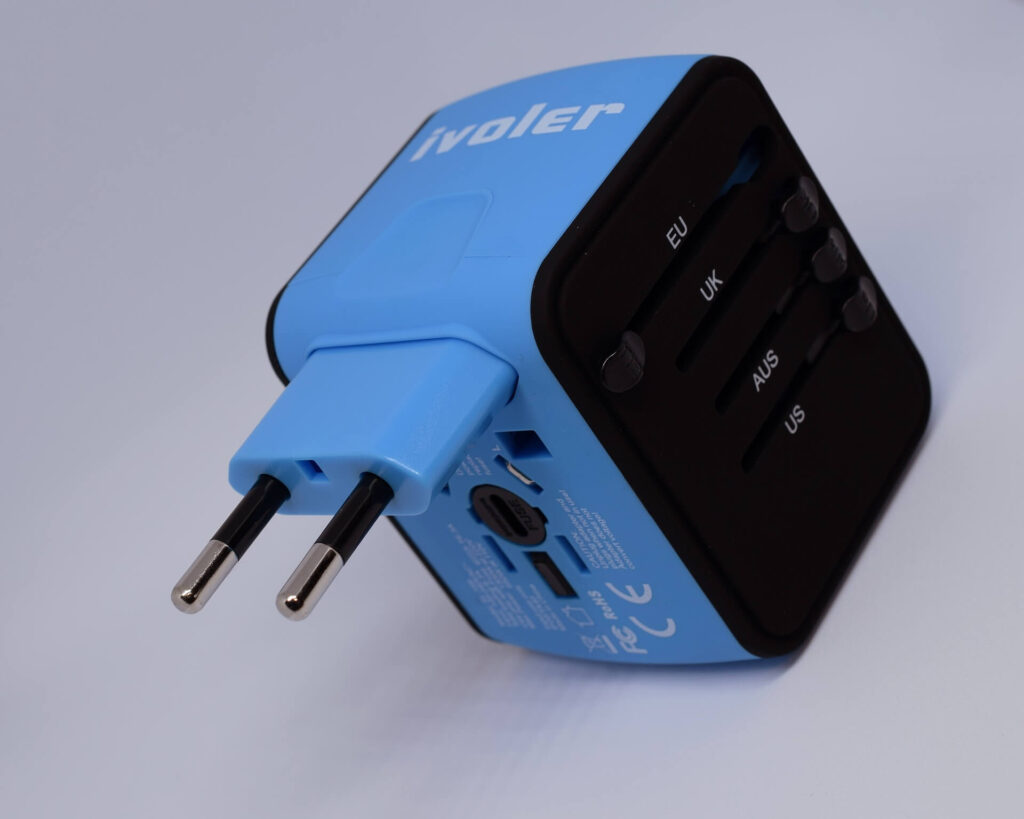 Check to ensure you have the right adapter for the location(s) you'll be visiting. Additionally, outlets may have different voltage limits. Double check the voltage of your electronics to ensure they can work within those limits.
Review Travel Alerts and Warnings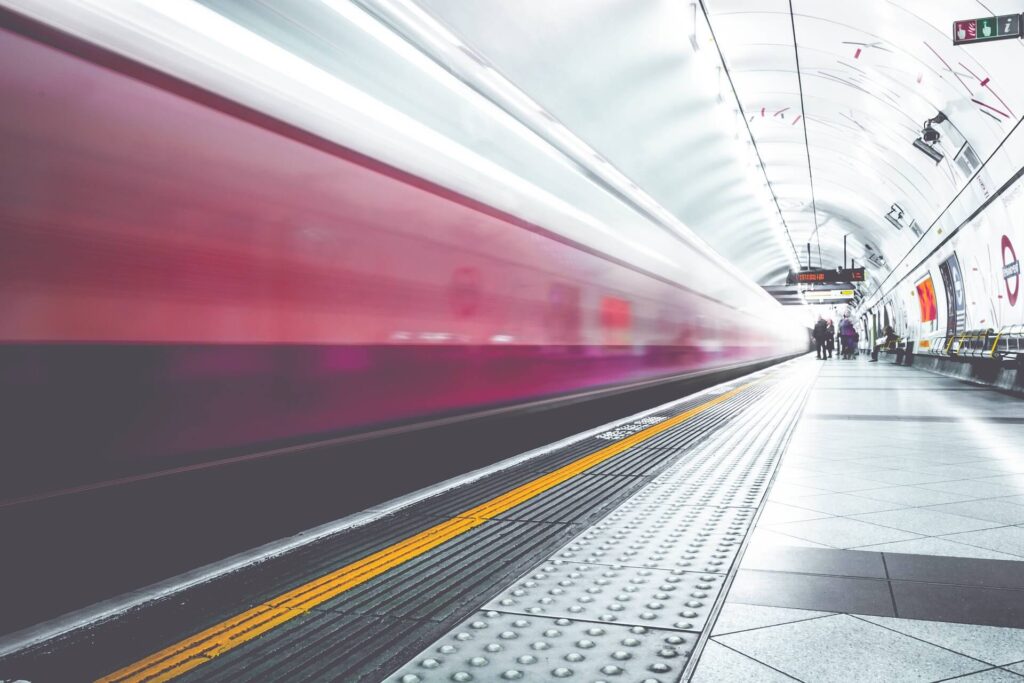 Travel Alerts are issued to inform of specific events, disruptions, disturbances, etc. in the coming weeks or months. Travel Warnings are broader in scope and address the overall safety of a country. You can check out the website of the U.S. Embassy or Consulate for your destination(s) to get the most up to date local messages.
Schedule Any Necessary Vaccinations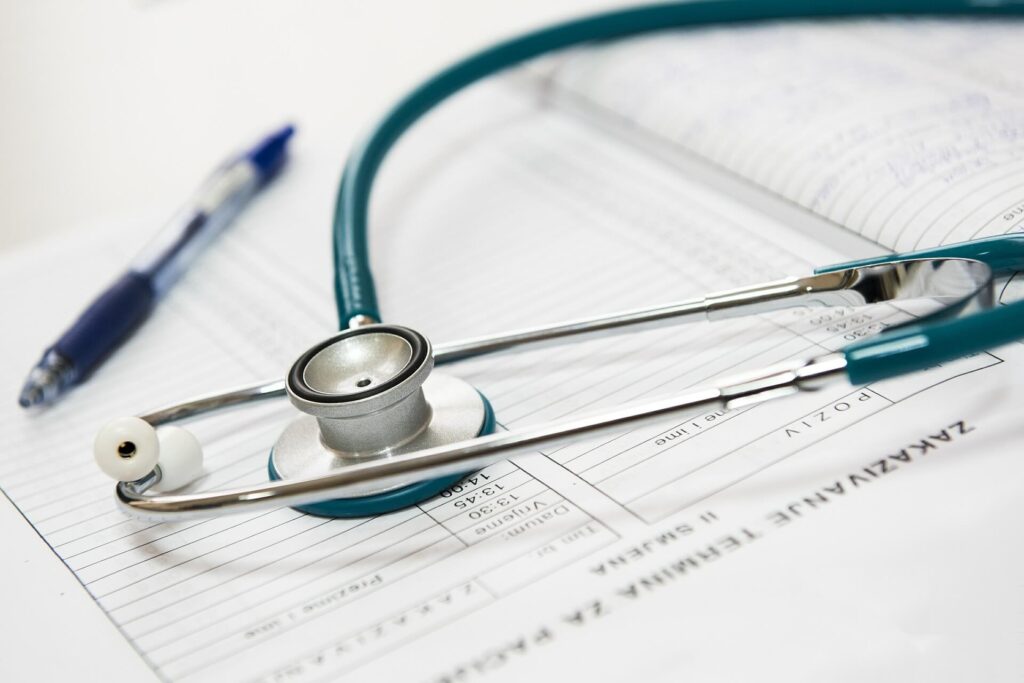 The Center for Disease Control and World Health Organization share required or recommended vaccinations as well as other health precautions to consider prior to visiting various regions or countries. Keep a copy of your vaccination certificate with you as proof in case customs requests it for entry into the country.
Inform Your Bank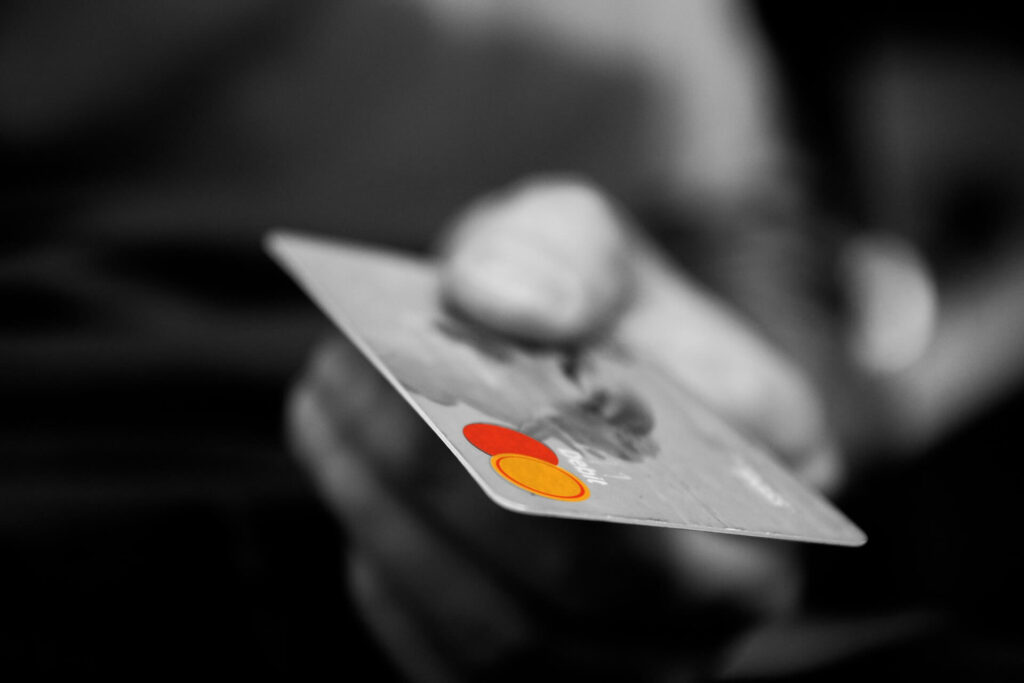 Let your bank know when and where you'll be traveling so that funds are not frozen due to a fraud alert. You can set alerts on your bank's website, in person at your local branch, or over the phone. Be sure to share which cards you'll be using so they can set alerts for all pertinent accounts.  You should also check to see where the closest ATMs will be, if the location(s) accepts credit cards, and current exchange rates. Take time to research if your bank or credit cards charge foreign transaction fees. Budget appropriately or apply for a travel credit card (within sufficient processing time) that waives those fees.
Get Currency Ahead of Time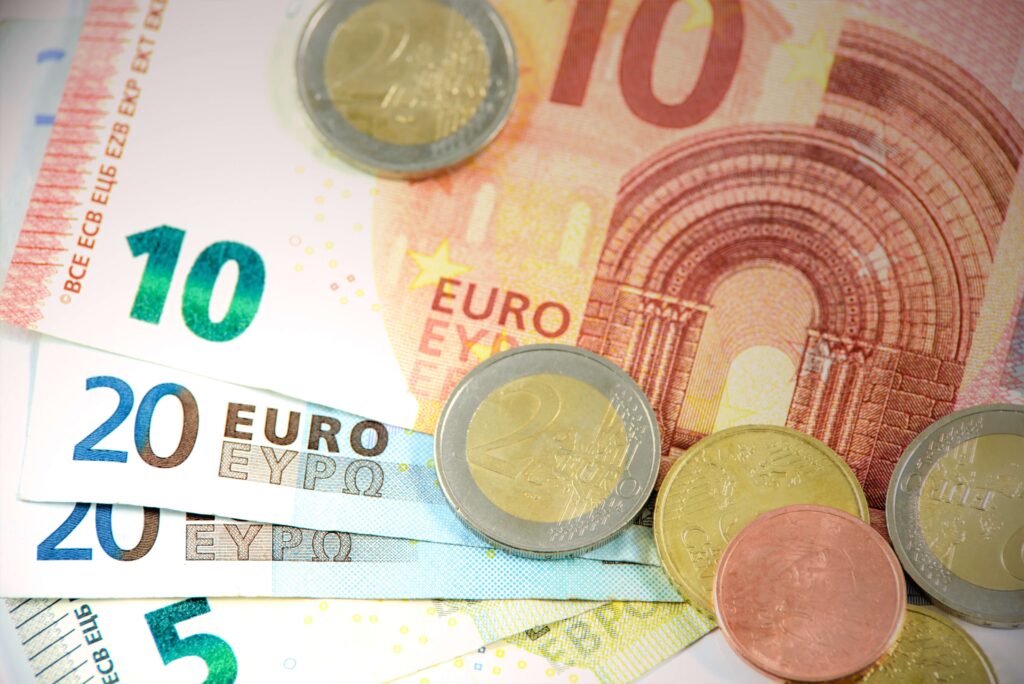 Bringing a little bit of currency in the location(s) you'll be visiting can be a good idea in the event your wallet gets stolen or certain places don't accept credit cards. Converting money ahead of time can be more cost effective than at the airport.
Bring the Appropriate Documentation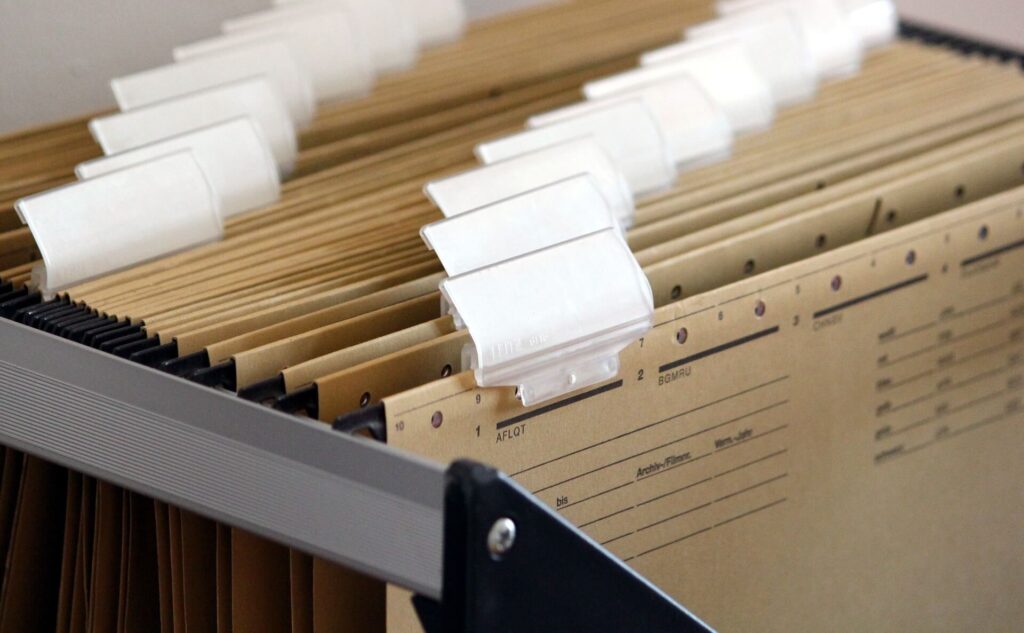 If you're traveling alone with a child, you may need specific proof of custody from the other parent. If you take medication, some countries require special documentation like a doctor's note or prescription.
Put Your Mail on Hold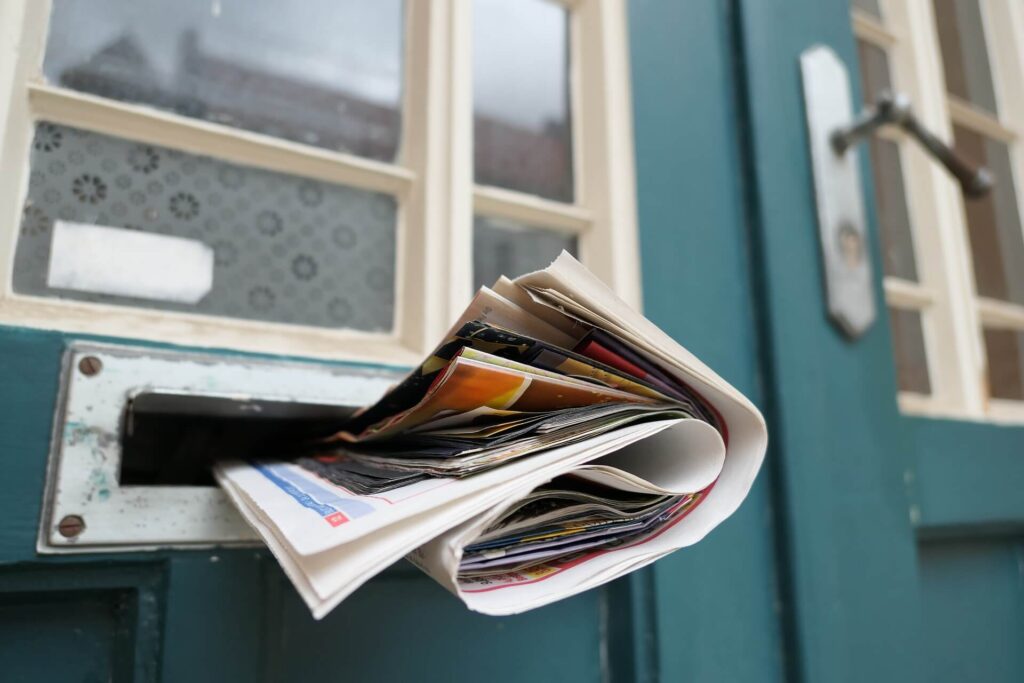 If you're traveling for an extended period of time, have the post office hold your mail. This ensures mail doesn't go missing and eliminates a pile of mail that would indicate you're not home.
Research the Internet Coverage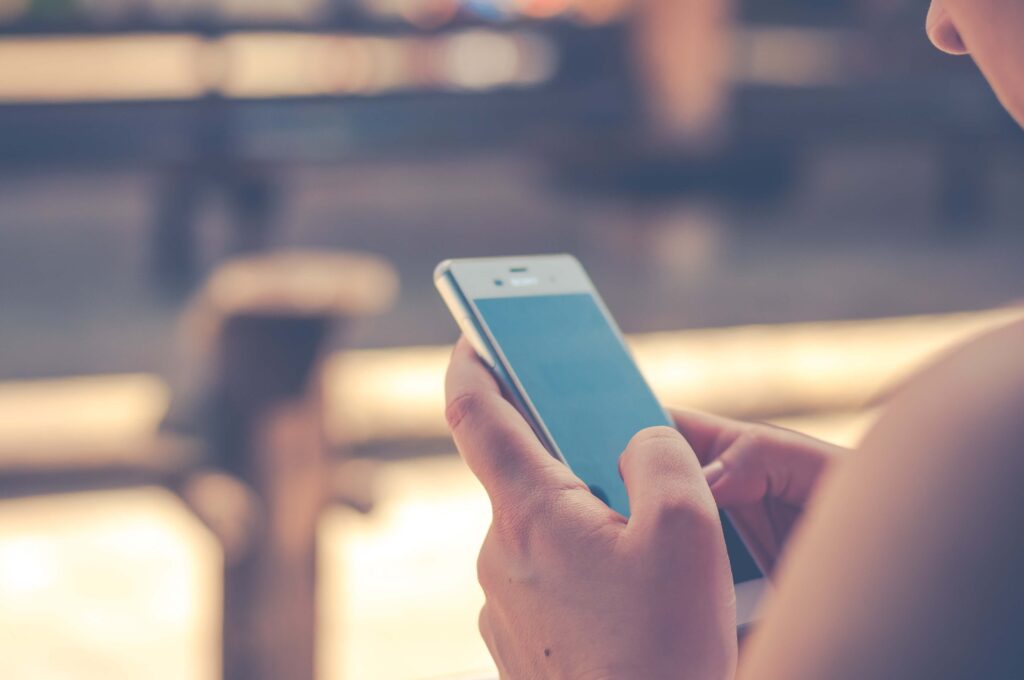 Check the internet availability and pricing for your airline and/or hotel prior to arrival, especially if you need to work or stay in touch while you're traveling.
Navigate with Offline Maps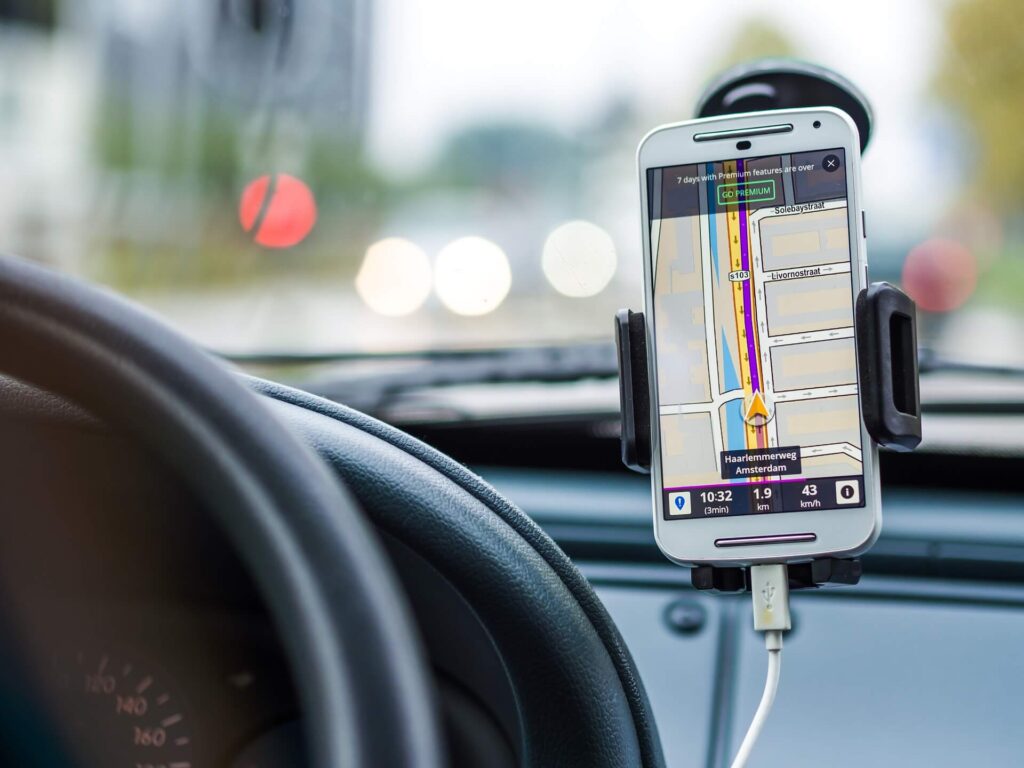 Offline maps will help you navigate your way around any new city, without needing Wi-Fi or using cellular data. Download Google Maps or CityMaps2Go before you head out to explore.
Mark Your Location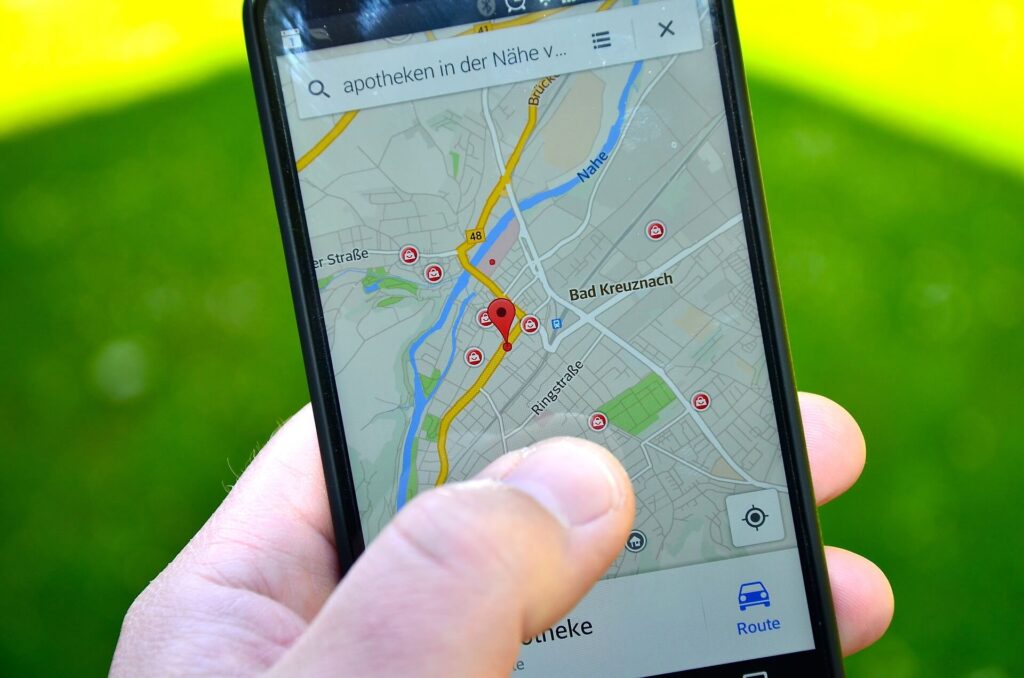 Once you reach your hotel, drop a pin in the map of your phone to mark your location. In the event you get turned around and cannot find you hotel, you can pull up the location on your phone. You can also grab a business card at the hotel to keep in your wallet, just in case you need to reference the address.
Download Entertainment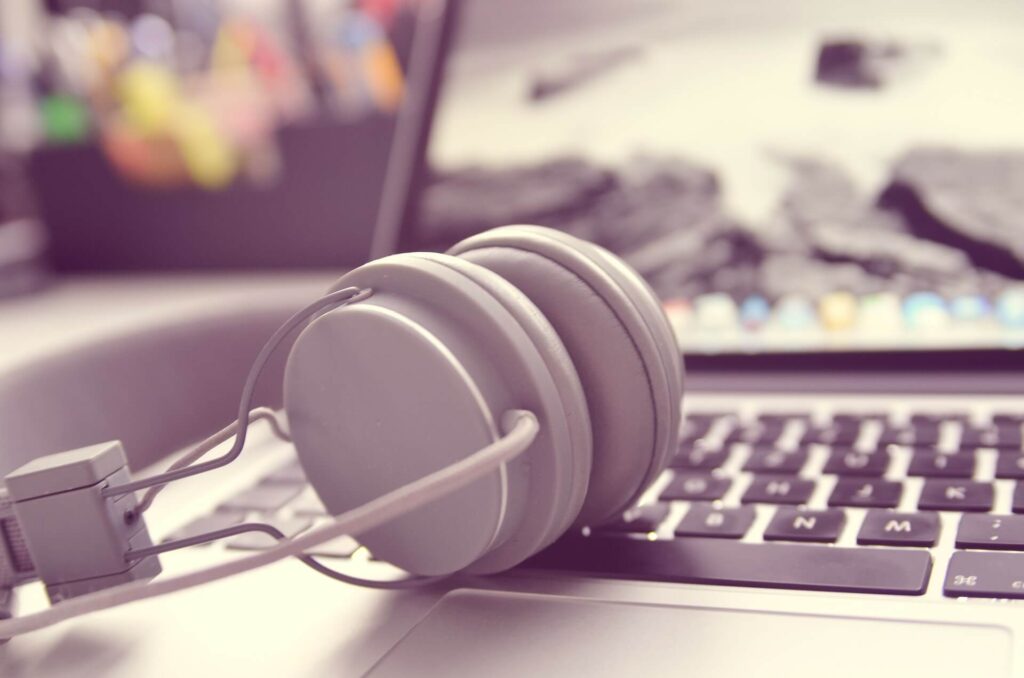 Make your long-haul flight more enjoyable by having in-flight entertainment ready. Amazon Prime, Netflix, Spotify, and iTunes (just to name a few) allow certain content to be pre-downloaded to a device so you don't have to stream over Wi-Fi or cellular data.
Enroll in STEP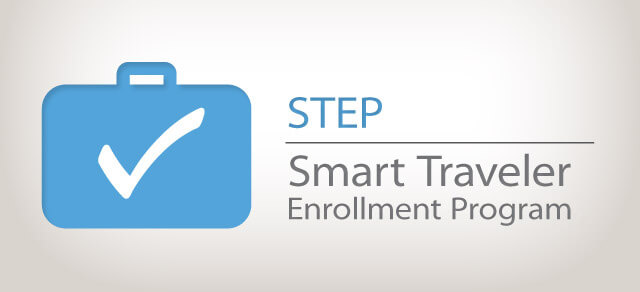 The Smart Traveler Enrollment Program (STEP) is a free service for U.S. citizens and nationals to register their trip with the nearest U.S. Embassy or Consulate. Benefits of doing so include receiving important safety updates in your destination country and helping the U.S. Embassy, friends, or family more easily contact you in the event of an emergency.
Make an Emergency Plan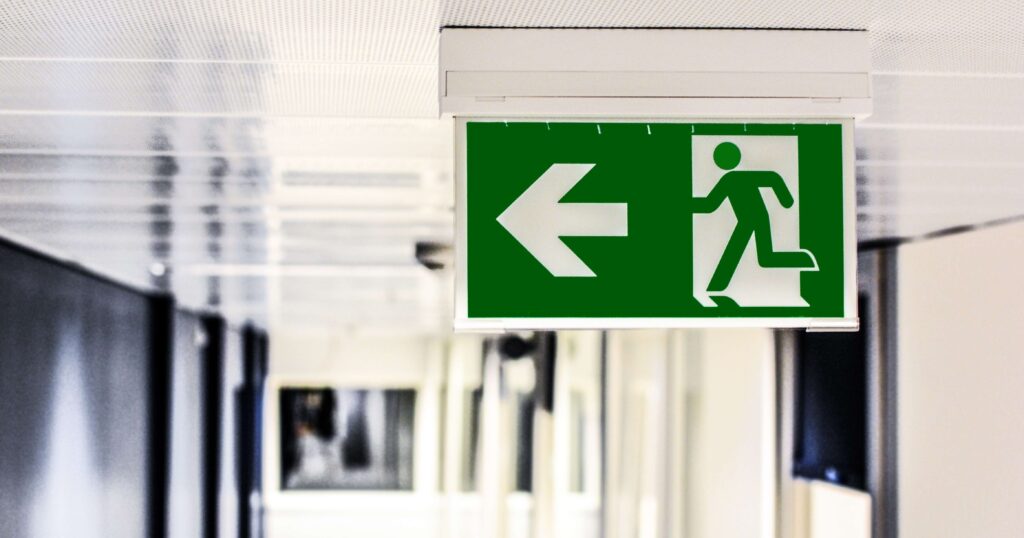 Write down the phone number and address of the closest U.S. Embassy or Consulate, for emergency purposes. Make the note in both English and the local language, in case you need to enlist help from a local.
Carry a Translator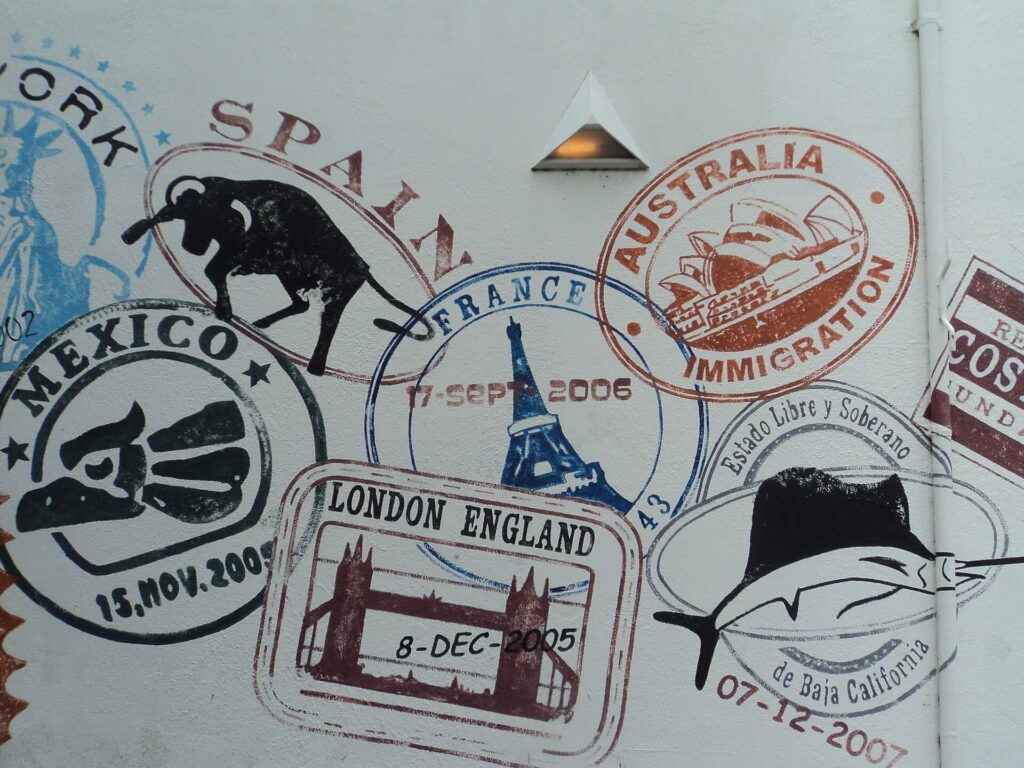 If traveling to countries where you are not fluent in the language, make a list of common phrases that you can quickly reference. There are also a few apps that can help you during your travels:
iTranslate Voice 3 – enables voice-to-voice communication across languages. Simply speak into your phone and the app will translate, and speak, that sentence into one of 42 languages. Basic version is free.
TripLingo – takes a more holistic approach by digging deep into the nuances of local customs, etiquette, and slang. In addition to a voice translator, the app offers up a currency converter, flashcards and quizzes, a "culture crash course," and four "slang levels" jam-packed with essential expressions and phrases. Basic version is free.
Papago – specializing in Asian languages, this app offers simultaneous translation between 2 people. Photo translation, dictionary, and phrasebook are also available. Available for free.
Microsoft Translator – users can type the text they want translated, speak aloud, or take a photo of an image containing the text. The translator is also available as a Smartwatch app, for both iOS and Android, making it easily accessible for on-the-go travelers. Available for free.
Waygo – focuses on image recognition, instantly translates signs and menus from Chinese, Japanese, and Korean into English. Basic version is free.
Google Translate – web platform, iOS app and Android app are constantly innovating. Their typed translation feature supports 103 different languages. The Word Lens feature prompts users to point their phone camera at a nearby sign or piece of text. Word Lens then transforms the original image with an AR text overlay in the user's preferred language. Available for free.
What are some things you always do before a big trip? We would love to hear your thoughts!
Enjoy your travels!